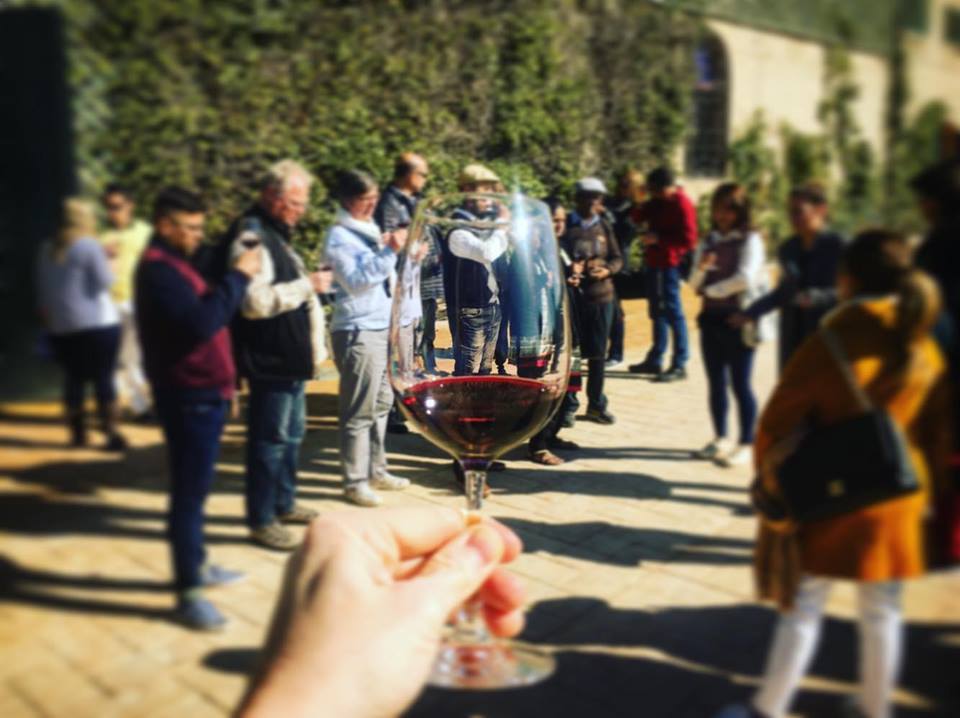 Join us Saturday January 26thfrom 1pm-4pm, where we will be hosting an international group of Winemakers who have come to town to participate in the 2019 Forks & Corks food and wine festival.  Take this opportunity to talk with the Winemakers and winery representatives while tasting the wines they and their teams have worked so hard to create.  Tickets are $35 per person and attendance is limited.  The tasting will be held in front of Fine Wine & Tastings on Main, located on Lakewood Ranch Main Street, where orders of your favorite wines can be placed to be picked up the following Saturday. This is a great way to experience the wines of Forks & Corks in your own backyard of Lakewood Ranch!
Winemaker's Tasting Event Under the Tent
Experience the Wines of Forks & Corks in Lakewood Ranch!

January 26th
1 pm to 4 pm

Attendance is limited,
purchase Your Ticket now!
Only $35 per person.
WINE TASTINGS

Wine Tasting Every 2nd Wednesday Of The Month
5:30 pm to 7:30 pm
Join us and be able to taste 20 different wines.
Cost $20 per person.
Receive a 10% discount on any bottle purchases made during the tasting.
Limited seating. Please make sure to phone in for a reservation.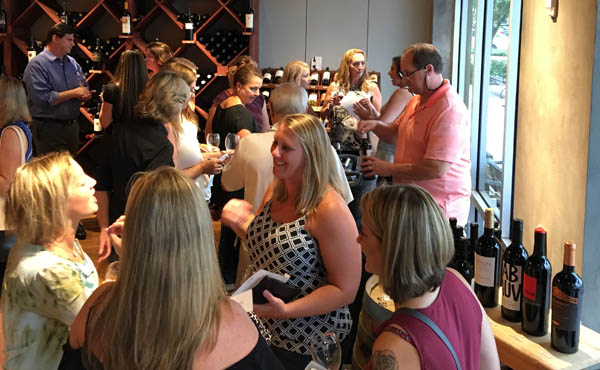 WINE ACADEMY

Wine Academy Once a Month
Join us for one of our once a month Wine Academy where we taste five wines based on a particular topic, region, or style.  The class is led by one of our staff or by other experts in the industry such as certified wine educators, suppliers, or wine makers.  Wine Academy is a casual comfortable environment to learn, ask questions, and share stories and personal experiences.  No matter what your experience level is with wine you are sure to learn something new!
Sign up for our emails to find out when our next class is and what topic we are covering.