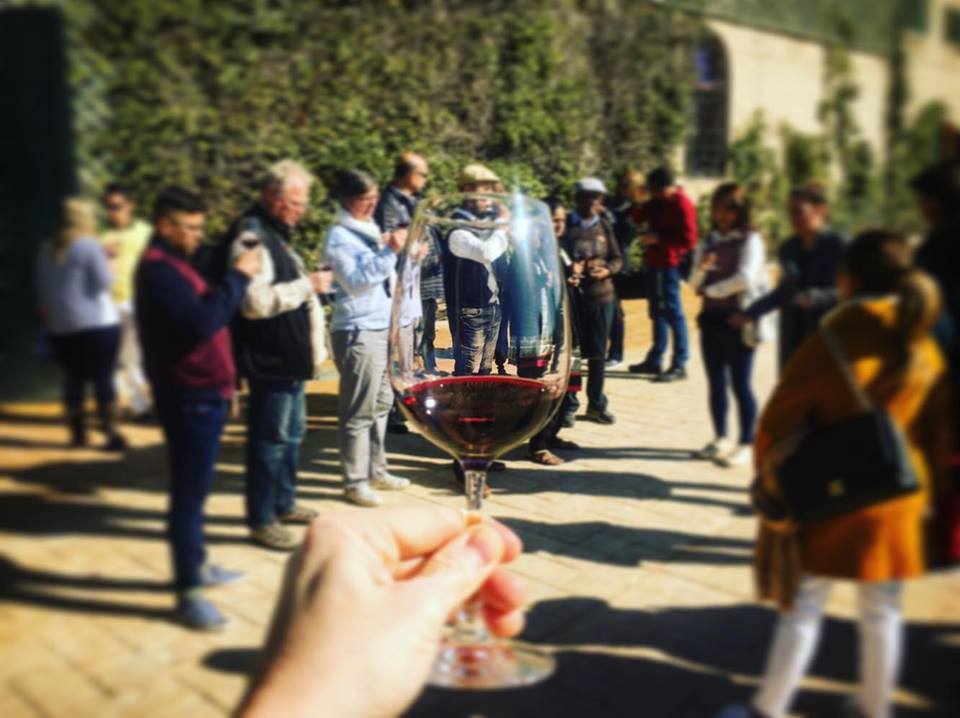 Tasting Under
the Tent
Experience the Wines of Forks & Corks in Lakewood Ranch!

January 25th, 2020
1 pm to 4 pm

Attendance is limited,
purchase Your Ticket now!
Only $35 per person.
Join us Saturday January 25th from 1pm-4pm, where we will be hosting a group of Winemakers who have come to town to participate in the 2020 Forks & Corks food and wine festival. Take this opportunity to talk with the Winemakers and winery representatives while tasting the wines they and their teams have worked so hard to create. Tickets are $35 per person and attendance is limited. The tasting will be held in front of Fine Wine & Tastings on Main, located on Lakewood Ranch Main Street, where orders of your favorite wines can be placed to be picked up the following Saturday. This is a great way to experience the wines of Forks & Corks in your own backyard of Lakewood Ranch!
Spaces are limited for this event!
Reserve your spot today!
Monthly Wine Tastings!

Mark your calendar and be sure to call us to reserve your spot today! Our tastings are hosted on the second Wednesday of every month and offer a wonderful chance to try new varietals or new wineries you've never had. For $20 per person you'll be able to taste 20 different wines as well as help yourself to some delectable cheese and fruit boards. In addition to admission to the tasting, entry includes 10% off all bottle purchases for the duration of the event! Buy and save on new and old favorites alike!
Spaces are limited for this event, so call today and reserve your spot!
Phone: (941)355-4718
All payments will be taken at the time of reservation. Any cancellations made before 8:00pm the Sunday before the event will be refunded in full, cancellations after that time will be refunded 50%. Tastings discount can not be combined with other offers or coupons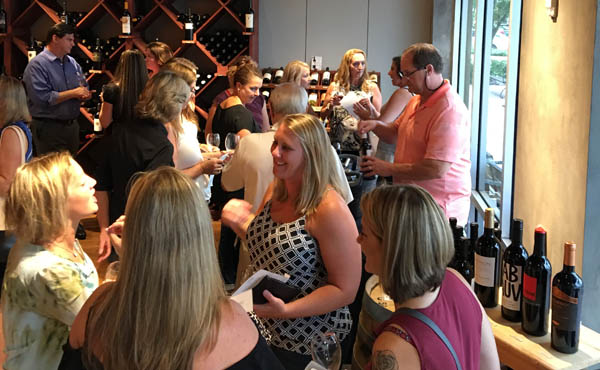 WINE ACADEMY

Wine Academy Once a Month
Join us for our Wine Academy where we taste five wines based on a particular topic, region, or style.  The class is led by one of our staff or by other experts in the industry such as certified wine educators, suppliers, or wine makers.  Wine Academy is a casual comfortable environment to learn, ask questions, and share stories and personal experiences.  No matter what your experience level is with wine you are sure to learn something new!
Sign up for our emails to find out when our next class is and what topic we are covering.